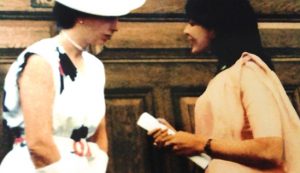 Shipra Amin D.O.Lic Ac( Hons)  Member I.O.
Shipra trained at the British School of Osteopathy the oldest school of osteopathy graduating in 1984, a prize-winner in principles of osteopathy awarded by Princess Anne.
Wanting to enhance the scope of physical therapy she trained as an acupuncturist and gained a licentiate in acupuncture from the British College of Acupuncture with Honours. She has practised in Harrow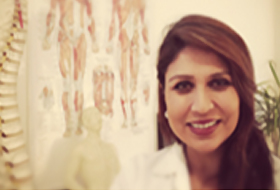 and Pinner over the last 35 years and has a wealth of experience to draw on when treating patients.
She has been a regular volunteer at the London Flora Marathon providing osteopathic care for runners of the JDRF charity for juvenile diabetes.
She has volunteered with CHT Complementary Health Trust an organisation to help support people with life-threatening autoimmune illness.
She is a trained practitioner for the NADA protocol acupuncture.
She continues with continuous professional development and attends courses and seminars with orthopaedic consultants and health professionals.
Shipra is passionate about helping her patients heal organically. She has a patient centred approach, drawing on the wealth of her experience using lifestyle and dietary advice, movement and breath work to implement deeper changes in the body.
She works on the premise that treatment acts as a catalyst to promote the bodies own innate healing ability. The repertoire of patients and conditions vary from treating children with gait issues and growing pains, to adults with sports related conditions.
Women are treated for fertility pregnancy and postpartum cases and the elderly with degenerative conditions are supported with their elements. Shipra's understanding of mental health issues and the mind, body spirit connection which can project itself as physical illness is reflected in the clinic .
When not in clinic Shipra enjoys being in nature, yoga, hiking travelling, creative cooking and the occasional Bollywood karaoke.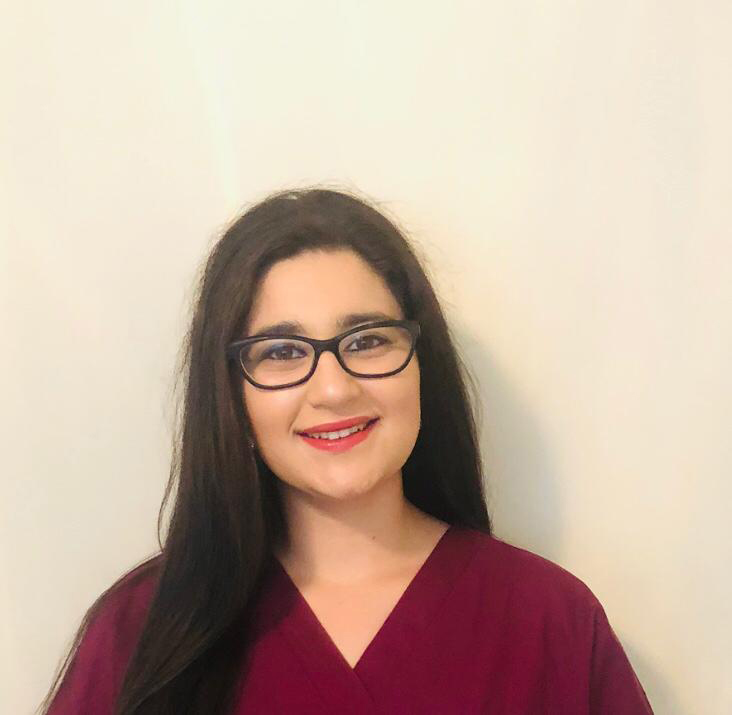 Pareena Kaur Maker is a registered osteopath who has graduated from the University College of Osteopathy
(Previously known as the British school of osteopathy) in June 2019 with an Masters qualification. Pareena is an energetic osteopath with a keen interest in every patient. Pareena brings an ethos that encompasses an integrative and holistic approach to osteopathy.
She has widened her scope and developed other alternative treatment therapies such as musculoskeletal taping and medical dry needling, which she incorporates in to her treatment. Her knowledge of nutrition and how lifestyle factors plays an important part in heath, allows her to assess the whole picture.
She has worked with people from all walks of life especially pregnant women and the elderly. Pareena has done lots of charity work, looking after the elderly in nursing homes and working with midwives.
Pareena has a keen interest in Bollywood dancing and going to the gym.